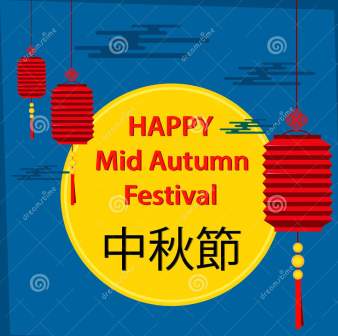 Address
The Hoole Acupuncture Clinic
Hoole, Chester,
76-78 Faulkner Street
(Bottom of Hoole High Street)
CH2 3BE
01244 639680 / 07906 812995
hooleacupuncture@talktalk.net
CLICK BELOW FOR BROCHURE AND CLINIC TOUR
The 'Hoole Acupuncture Clinic' is at the bottom of the main High Street located in the popular suburb of Hoole in Chester, Cheshire.
Moime Mei-Kuen Lee read 'Chinese Medicine and Acupuncture' at Salford University BSc (Hons), MBAcC and is both the owner and practitioner at the clinic and is a full member of the British Acupuncture Council.
Moime and the Clinic are also fully registered with Cheshire West and Chester Local Authority and the British Acupuncture Council and all our equipment is brand new, sterile, disposable and high quality.
The Hoole Acupuncture Clinic is particularly well regarded across Cheshire and North Wales with patients travelling from Wrexham, Runcorn, the Wirral and Warrington to Chester for our popular Acupuncture treatments ranging from stress, depression and pain management to fertility treatment and the treatment of skin conditions.
The clinic also produces its own Seaweed and Dead Sea salt treatment that is very popular with our patients with skin conditions as well as providing effective facial rejuvination treatment.
To book a consultation or for more information contact the clinic to discuss our treatments on the number above or view our brochures and treatments. You will also find information included on cost effective health and well-being plans and course offers.
Our standard treatments costs are £35-£45 and are highly competitive. There are no additional or supplementary costs and consultation is included in the price to make sure that the costs are always clear and treatments are appropriate to your needs (see treatments and prices link above).
Please note that we have now moved from our previous clinic on Charles Street in Hoole to larger and more modern premises at the bottom of Faulkner Street (Hoole High Street) just off Hoole Road. The clinic is spacious and conveniently located with free street parking where indicated (note there are 30 Min restrictions in some places) and two free car parks.
WPA Private Health Insurance: Recognised Professional Acupuncture Provider Reg No: 920539999