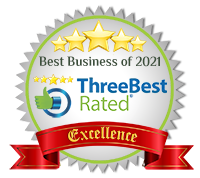 We are delighted to once again be chosen as one of the top three accupuncture clinics in Chester! See below for more information on the Hoole Acupuncture Clinic
Please note we ask any clients with Covid symptoms to wait for two weeks until you have no symtoms
before booking an appointment
Our Treatment Costs
Your fist visit: Consultation, diagnoses and treatment inclusive: £49.
Follow up treatments as required: £42.
______
A special offer is currently available for those choosing a course of supplementary treatments:
6 consecutive treatments for:
Total £220
(Please note that if you do not turn up to your appointment or fail to give 24 hours notice that you wish to cancel your appointment we may need to apply a £30 charge or cancel one of your treatments in your course without refund. This is because missed appointments without notice do not allow us to treat other patients who may have been unable to secure an appointment. Please also note that to reduce costs we do not take take debit or credit cards, however, we do accept bank transfers).
Address
The Hoole Acupuncture Clinic
Hoole, Chester,
76-78 Faulkner Street
(Bottom of Hoole High Street)
CH2 3BE
07906 812995 Call and Text
Landline 01244 297963
Email: hooleacupuncture@talktalk.net
The Hoole Acupunctue Clinic is a Member of and Registered with: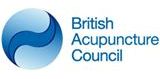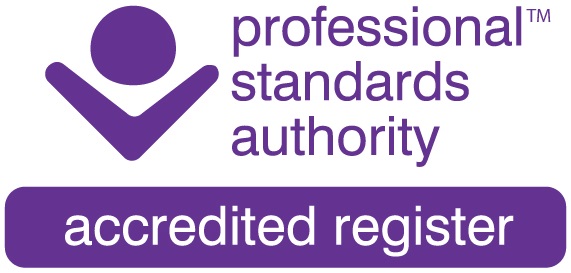 We are a popular and well established Acupuncture Clinic at the bottom of the main High Street in the wonderful suburb of Hoole in Chester, Cheshire.
We care deeply about your health and focus on what we do best and specialise in Acupuncture and Acupuncture related treatments. We are known for our effective treatments and excellent value as you will see from our prices and feedback on many independent review sites listed below.
We have also implemented many changes to keep you as safe as possible during the Covid-19 situation including screens for consultation, PPE and changing materials to enable surfaces to be cleaned with anti-bacterial treatments.
Moime Mei-Kuen Lee read 'Chinese Medicine and Acupuncture' at Salford University BSc (Hons), MBAcC and is both the owner and practitioner at the clinic and is a full member of the British Acupuncture Council.
Moime and the Clinic are fully registered with Cheshire West and Chester Local Authority and the British Acupuncture Council and only use equipment of the highest quality.
Customers visit The Hoole Acupuncture Clinic from across Cheshire, Merseyside, Warrington and North Wales for our popular Acupuncture treatments ranging from stress support, depression, sciatica, migrain and pain management to fertility treatment, pregnancy support and the treatment of skin conditions and much more.
For more information or to book a consultation please call or text the clinic to discuss our treatments on the number above.
There are no additional or supplementary costs and we always make sure that the treatments are appropriate to your needs.
The clinic is spacious and conveniently located with free street parking where indicated or cheap parking behind the shops in Hoole.
It sometimes helps to listen to others who may have been in a similar situation to yourself who have tried acupuncture ~ so you may also find it helpful to view customer feedback (view) on our feedback page which includes links to independent websites like Yell.com, WhatClinic, Google+ and Facebook.
If you would like to look inside the clinic you are welcome to explore and click link below.
Finally if you have health insurance or Medicash membership we are happy to provide appropriate receipts for your claim (see below).
Many thanks Moime.
WPA Private Health Insurance: Recognised Professional Acupuncture Provider Reg No: 920539999
Approved Clinic by Medicash Health Insurance
Medicash
One Derby Square
Liverpool
L2 1AB