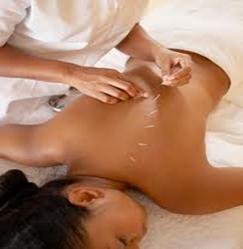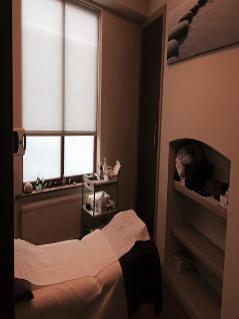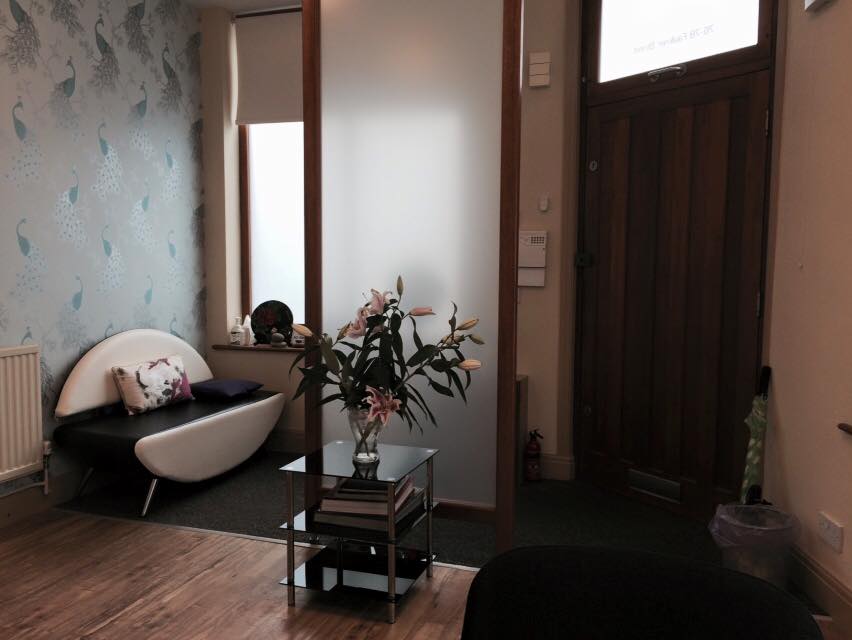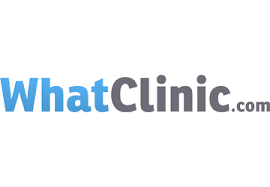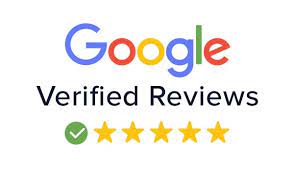 Were you pleased with the treatment?... we are always so grateful for your feedback and comments... Many of our reviews are on the above sites.... links are at the bottom of the page... please also see some examples of feedback sent to us below...
A few testimonials ....
(These are just a selection from patients who have emailed me directly and I am very grateful to them for taking the time to do so. Obviously it is up to you if you wish to add your name or not. Further and up to date feedback is available on 'what clinic' Google, FB, Yell and other sites. If would you like to add your feedback please email me or log onto one of the sites we are featured on, or if you have any suggestions or comments on areas we can improve I am always happy to hear from my patients at any time).
Reviews




See Yell/Google/WhatClinic for more reviews: Below are a few older personal emails I treasure - I have of course removed the emails and only included names with permission.

----Original Message----
From: xxxk88@hotmail.com
Date: 28/06/2017 18:15
To: "hooleacupuncture@talktalk.net"<hooleacupuncture@talktalk.net>
Subj: Fwd: Review






Recently had treatment here for my left knee following swelling and pain related problems after knee surgery 6 months ago. Within a few session the swelling started to go down and the pain reduced. After monthsof problems I was so happy to find something that was making a difference. Moime was so helpful and knowledgeable and will be recommending acupuncture to friends in the future

Sent from my iPad

---------------------------------------------------------------------------------------------------------------------------

----Original Message----
From: xxxxxxxx@hotmail.co.uk
Date: 18/06/2017 10:54
To: "hooleacupuncture@talktalk.net"<hooleacupuncture@talktalk.net>
Subj: xxxxx for Moime

I was diagnosed with MS after suffering an acute relapse which left me unable to walk, in addition to experiencing problems with my vision and severe fatigue. I had already begun acupuncture treatment with Moime a few months earlier when I had experienced initial symptoms of numbness, as she was already treating me for a separate reason. This was fortunate as apparently acupuncture treatment is more effective the earlier it is used to treat a condition.
Moime's approach to treatment is amazing - she takes a gentle approach and treats holistically, often suggesting other things which may help along the way. Each week she would vary the treatment depending in how I was feeling including a calming treatment when I was anxious or stressed, or a treatment to relieve pain in my shoulder when needed. I have made steady progress since the initial diagnosis: my vision has returned to normal, the fatigue has diminished and I am now able to walk unaided without the use of a stick.
I would thoroughly recommend Hoole Acupuncture Clinic. I can't thank Moime enough for helping me thorough such a challenging period.


Sent from my iPhone
--------------------------------------------------------------------------------------------------------------------
........ I was afraid of any sort of needles of any sort of description i.e. annual blood test. So I can share in your apprehension of having acupuncture treatment.

Please don't be put off starting a course of acupuncture treatment, I can assure you that Moime will explain to you all about the treatment process and put you at ease.

Even after my initial treatment I did feel a small relief in the persistent pain from a shoulder muscle injury.

Looking forward to my next appointment with Moime.

John R Thompson Chester, Cheshire
--------------------------------------------------------------------------------------------------------------------------------------
'Experience is the best'

I had an operation in June 2012 and was diagnosed with endometriosis which since April I was in excruciating pain even though I was on strong painkillers. The medication was not touching the pain in my lower back and as a last resort decided to try acupuncture. My husband took me for my first treatment and consultation. When I rang the clinic, Moime went out of her way to fit me in within 3 hours. During the consultation, I was in so much pain, I broke down in tears. This lady is amazing. She was honest and told me endometriosis is very hard to treat, but after my first treatment the pain had eased considerably. It wasn't gone altogether, but I was so grateful to this lady for easing the pain. I have since had a further 6 treatments and the pain has continued to relent and is now down to a tingle. I will continue to have more treatments to keep the pain at bay. This lady is amazing; the price was very reasonable. Moime's treatment and experience is the best. I can only thank her for everything at a time where I had nowhere else to turn.




Margaret
-----------------------------------------------------------------------------------------------------------


Big Improvements!

...."I was recommended acupuncture to help my ailments, which had not been fully cured through the NHS. I was also given a flyer for Hoole Acupuncture that had recently opened at that time. I made a booking for an assessment to find out more. Having never visited an acupuncturist before, or having no prior knowledge about the subject, I was a little apprehensive. I met Moime and we discussed my ailments, and she recommended some treatments. She put me at ease by explaining the procedures and provided an initial treatment to see if it was something I wanted to pursue. At the end of the session, I began to feel so much better. Based on this positive result, I began a course of weekly treatments - which has since made big improvements! (As an extra benefit, the treatments helped me sleep so much better.) I'm so pleased that I met Moime, and I continue to have treatments and reap the benefits.- Jason, Chester, Cheshire"..
--------------------------------------------------------------------------------------------------------------------------------------------

----Original Message----
From: XXXXXXXXX
Date: 24/08/2016 14:14
To: <hooleacupuncture@talktalk.net>
Subj: Testimonial



I came to this clinic against the advice of my doctor and a local dermatologist both of

whom felt it would be ineffective. I had a chronic and ultra itchy form of Psoriasis which

covered all of my upper body and the backs of my legs. Exactly 24 hours after the third treatment the itching suddenly stopped and I could hardly believe the speed of improvement, the redness disappeared and my skin lost its "thick" and lumpy feel I no longer use any of the creams and ointments formerly prescribed, my sleeping has improved and I felt better overall. Three weeks later I estimate that I am 75% cured.

I am writing this in the hope that other sufferers may read of it, ignore their doctor and give acupuncture a try.

Frankly I have no idea how acupuncture works but for me at least it does.

Stewart Orr
Also Check Out Latest Feedback on Social Media: